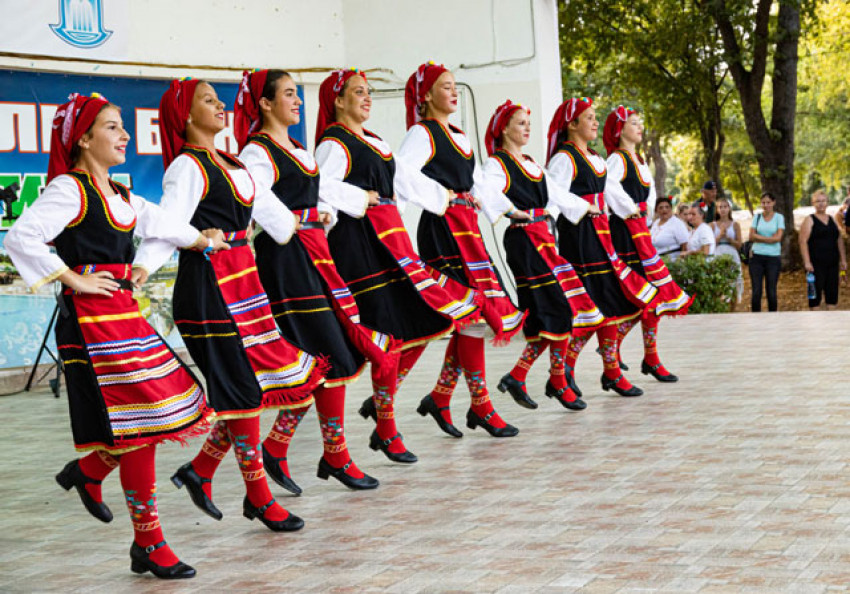 LOCATION
Mineral resort, Haskovo region
Open Summer Stage
()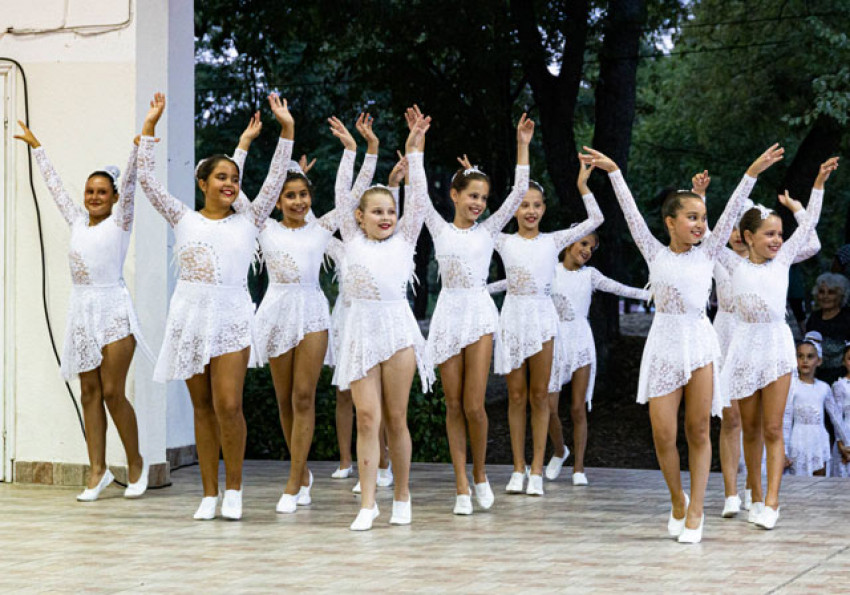 about us
"LIVING WATER" Arts Festival
"LIVING WATER" Arts Festival takes place in the picturesque resort village of Mineralni Bani, region Haskovo. Participants have the opportunity to participate in trainings, workshops, use pools with mineral water, participate in the festival concert program, as well as in the fun part - chorotheque and discoteque. The festival includes Dance, Vocal, Instrumental and Fine Arts, Crafts, Workshops. Participation is free!
LECTOR AND JURY 2022
Jury 2023 will be published soon
Dani graduated from the Vasil Levski National Sports Academy in Sofia. He has been dancing Latin for over twenty years. Founder and head of Salsa Club "DANIVA", Dimitrovgrad.
We invite you to the open Latin lesson on the summer stage in Mineralni Bani with Danny.
Zhivko Tenev - GISSEN is one of the creative names in the latest Bulgarian art from the beginning of the 21st century. In the last 20 years, he has realized over 160 author's exhibitions - painting, graphics, caricature, poster, photography. Almost all of them are displayed on the Internet, and the last 60 are located in his virtual museum at the address: gissenartmuseum.wordpress.com and are available to anyone who wishes to view them.
An outdoor painting workshop is organized next to the summer scene in Mineralni Bani, and for the most attractive work, after a topic has been submitted by the lecturer, a prize will be awarded at the evening festival competition!
Zhivko Tenev - Gissen
Bulgaria
Assistant professor Svetlana Staneva - teacher at the "Choreography" department - specialty "Bulgarian folk choreography" at the AMTII "Prof. Asen Diamandiev", Plovdiv. At the same time, she is an artist-soloist in FA "Trakia" - Plovdiv. She participates in numerous concert performances at home and abroad. Takes part as a jury member in various dance festivals and competitions.
Teaches a free master class in folk dances during "LIVING WATER" at the Open Summer Stage, Mineralni Bani, reg. Haskovo.
Svetlana Staneva
Bulgaria
For the best
Gallery
Partners