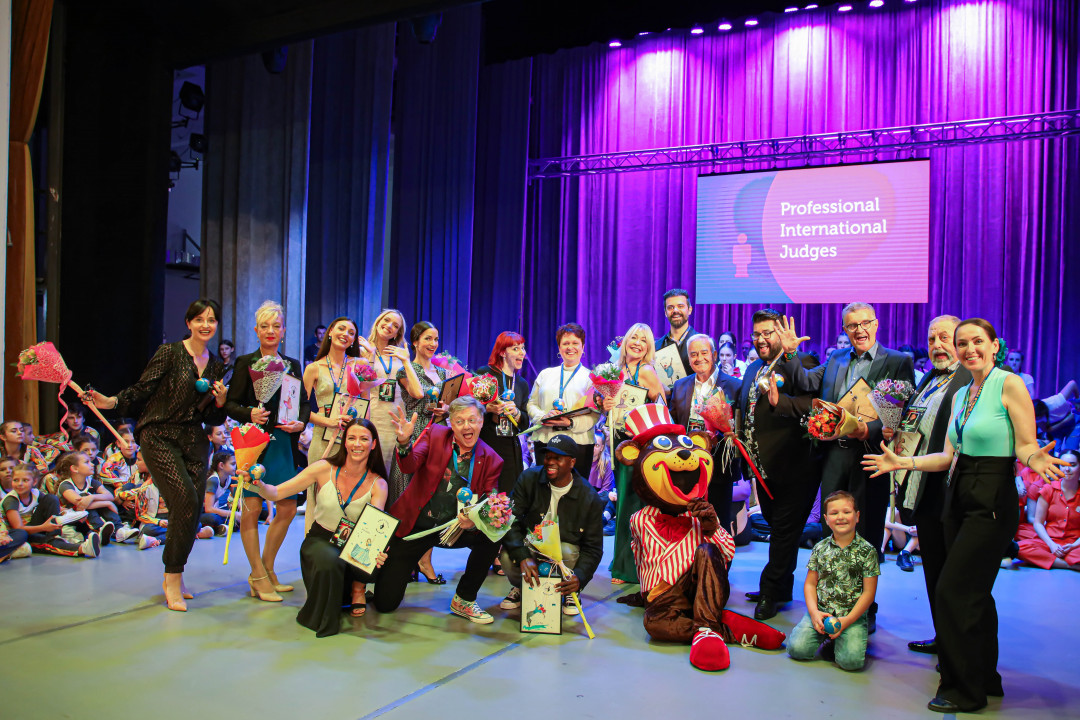 07.02.2023
The mayor's cup from the "Magical World" international festival in Haskovo was awarded to the dancers from "Kosara" ballet - Asenovgrad.
The award was presented by the deputy mayor Maria Valcheva. The award ceremony was after the gala concert of the best performers in the "Zarya" community center. Many more individual and team honors were handed out.
77 collectives and 8 individual performers from Bulgaria, Greece and Romania participated in the edition.
The big winner and winner of the Grand Prix is ​​the ballet "Kalina" from Gorna Oryahovitsa. Denislav Ivanov and Kalinka Geonova won the "Best Pedagogue" award, and the "Best choreographer" went to Milos Isailovic, Serbia for the dance "God's eye".
Partners